The Norwegian Coastal Administration has now completed the 2021 grant allocations for efficient and environmentally friendly ports, with six projects selected.
ASCO's Sandnessjøen and Farsund supply bases along with Kristiansund base were selected amongst the six projects, with NOK 17.5 million and NOK 3.1 million granted to the sites.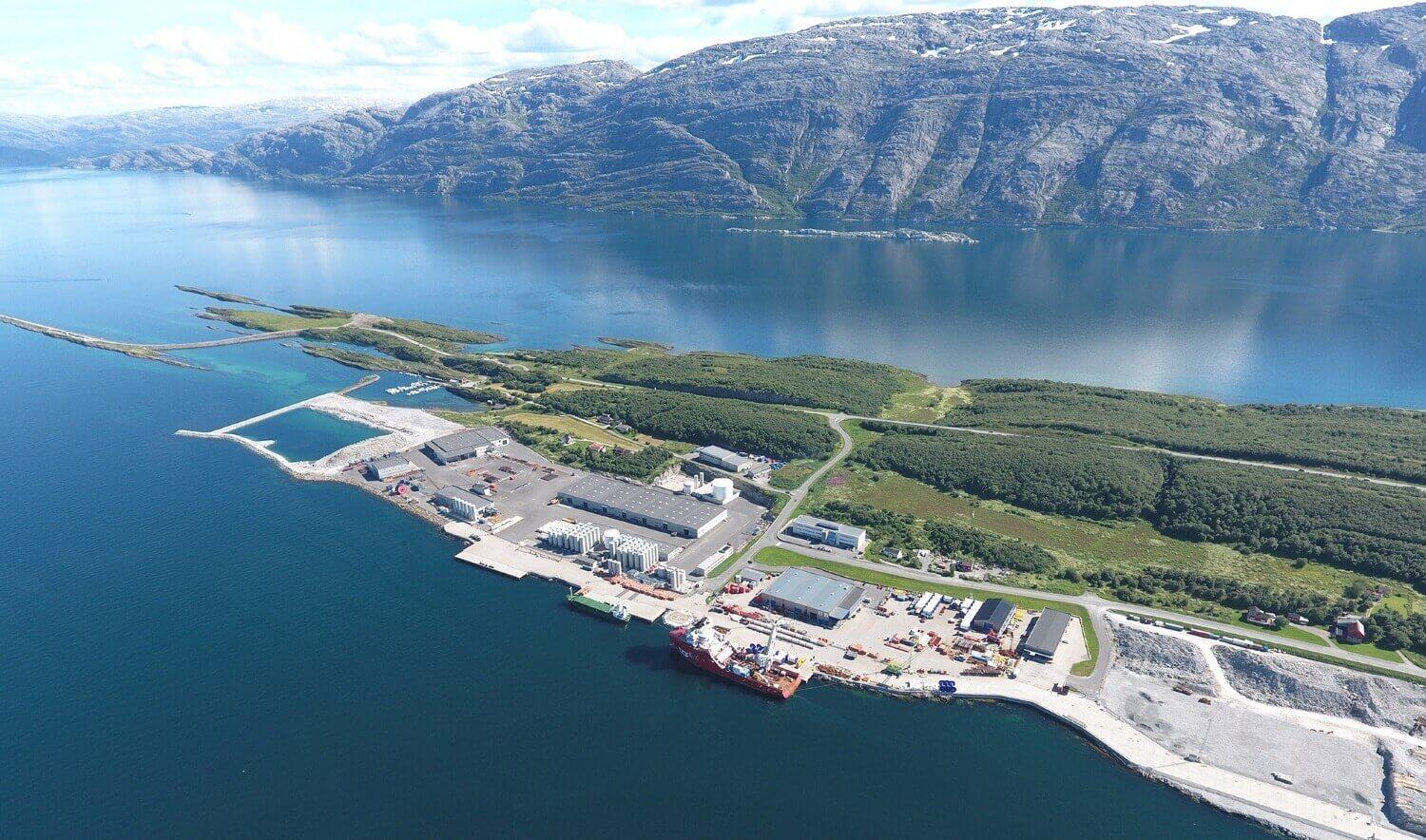 Sandnessjøen supply base
With extensive supply chain experience, the teams across the Sandnessjøen and Kristiansund bases provide comprehensive and integrated logistics and materials management services encompassing quayside operations, warehousing and inventory, bulk and storage solutions and more, serving different sectors from the Energy to General logistics.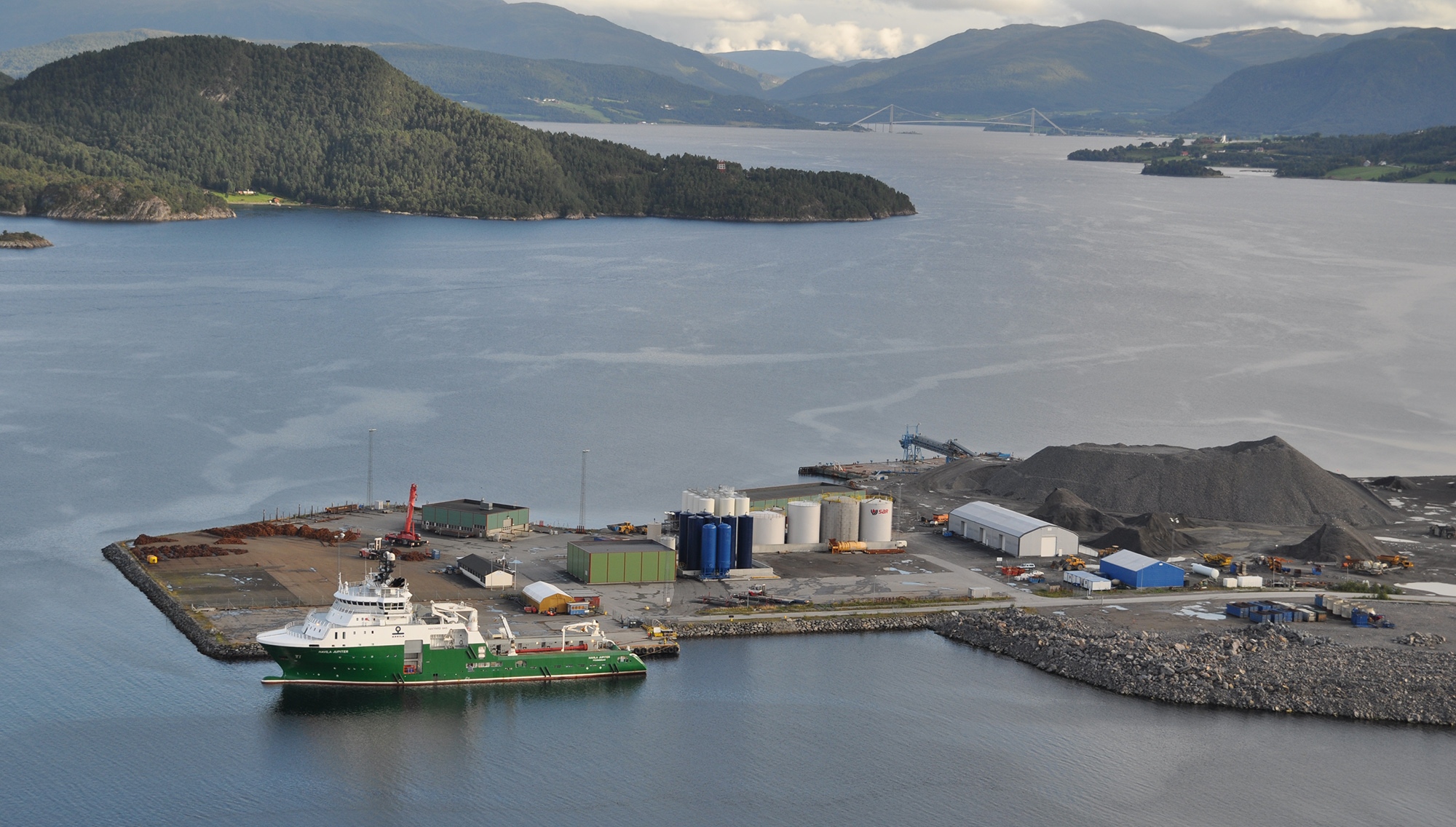 Kristiansund base
The main goal of the project is to streamline operations at these Norwegian harbours through digitalisation and smart technology, increasing operational efficiency while reducing its environmental footprint. Waiting time spent on both trucks and vessels will be reduced and the loading and unloading operations improved.
With 2021 revised guidelines, the subsidy scheme now allows longer time for completion along with a change in the way projects are ranked against each other.
Øyvind Sandbakk, Senior Adviser at the Norwegian Coastal Administration says: "We were of course excited about how the changes in the guidelines would affect the ranking list. We received much more applications than previous years, and many good applications. With new deadlines for completion of the projects, there is also greater flexibility in the individual year's budget".
Roy Arne, Norway Supply Chain Manager at ASCO comments: "We are very proud to have received this significant grant. The successful digitalisation of our supply bases in Tananger and Hammerfest have undoubtedly provided us expertise and knowledge on how to move forward which will help us to drive Sandnessjøen and Kristiansund projects successfully."
Innovation and digitalisation are crucial to supporting our services in becoming more competitive, more environmentally friendly and more sustainable."
Thor Vartdal, Head of the Norwegian Coastal Administration department says: "It is gratifying that as many good applications were received as there were. This again means that there has been tough competition to catch up, but we are confident that the projects that receive grants will have good and lasting effects throughout the logistics chain".