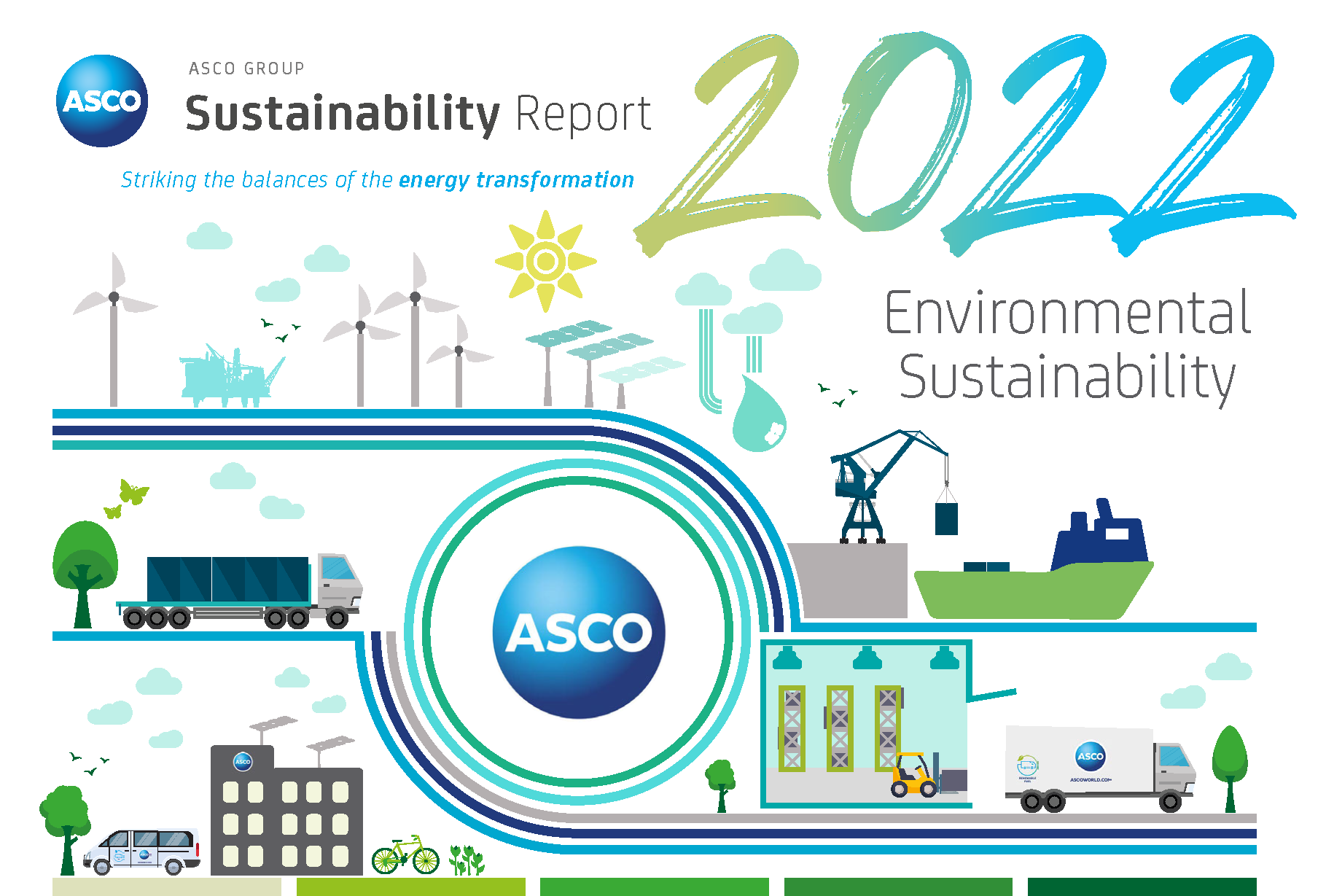 We are pleased to announce the launch of our second annual Sustainability Report, which demonstrates commitment to our fundamental obsession for Sustainability.
The report covers our activities in the calendar year January 2022 - December 2022, across all our global locations. Within the report we benchmark our progress to achieve our target of net zero greenhouse gas (GHG) emissions before 2040 against an established 2019 baseline.
At ASCO we understand that Sustainability means more than just protecting the environment; it is building a strong and viable business that is socially responsible.
Our 2022 report outlines our ongoing commitment to the environment, our people, our communities, good governance and our wider stakeholders. We also provide updates on our Energy Transition Strategy which focuses on supporting new energy development and providing low carbon solutions to our clients, as we work to decarbonise our own operations.
To read more, please access our full 2022 report here or by visiting the Reports section within our website.