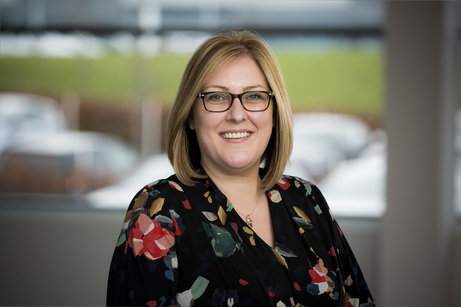 I'm sure that anyone reading this article will agree that there is still a long way to go in terms of removing the stigma around Mental Health. We know and understand that mental health difficulties can be supported and treated. So why are we typically so slow to ask for the help that we need?
One of my greatest frustrations at ASCO was that despite numerous reminders about our Employee Assistance Programme (EAP), the uptake for support was very poor. When I spoke to people around the business most of them had never heard of the EAP, didn't know what it was or how to access it.
So, how to get the message across that support was available and that there was no shame in asking for it? We needed to do more.
In 2019 we rolled out our Mental Health First Aid programme. We asked for volunteers to undertake the training and provide support to peers, and we were overwhelmed with the response, with people from all areas of the business keen to get involved.
We have health promotion events and include in those Mental Health awareness topics, as well as marking events like World Mental Health Day and Suicide Prevention day across our global business. We also support two local mental health charities as nominated by our workforce.
During the pandemic we have had to make more of a concerted effort to communicate with each other. As part of that we have reminded everyone that 'it's ok not to be ok'.
Feedback from our workforce is that they now know that support is available, and evidence shows that they are making more use of it. We are pleased to report that by having more focus and by being more open as a business, we are moving toward an environment where people are not afraid to ask for help when they need it.
Read the article in the Energy Voice September supplement here.