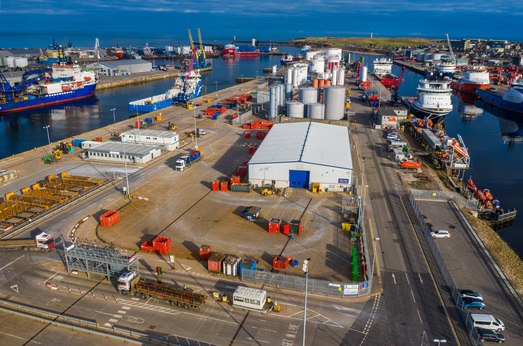 In collaboration with NHS, ASCO organised a pop-up vaccination centre at its Pointlaw facility in Aberdeen on Thursday 27th May.
The pop-up centre was arranged by NHS Grampian, who worked with the ASCO team to organise and coordinate the vaccination campaign on the day. At ASCO the health and wellbeing of our staff is paramount and when the NHS offered to set up a vaccination centre on site, we couldn't turn this down. We understand the importance of this vaccination to protect our staff and our communities, and we will continue to encourage our employees to attend their designated appointments in line with NHS recommendations.
The day was a great success overall and the vaccination process went smoothly, well-coordinated by the HR, HSSEQ and Aberdeen quayside teams. ASCO's ship agency, Seletar were also on hand with shuttles transferring each person from the car park to the site and back, while ensuring all COVID-19 protocols remained in place.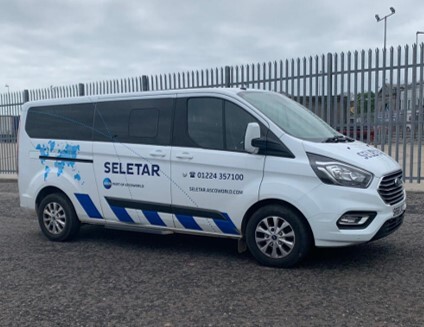 The two NHS nurses on site were able to administer the COVID-19 vaccine to a total of 75 employees, most of which received their first jab, and some were given their second dose.
Following the success of the pop-up vaccination centre, a second vaccination day will be organised, where employees will have the opportunity to receive the second jab.
Thank you to the NHS staff for all of your support in keeping our workforce safe.