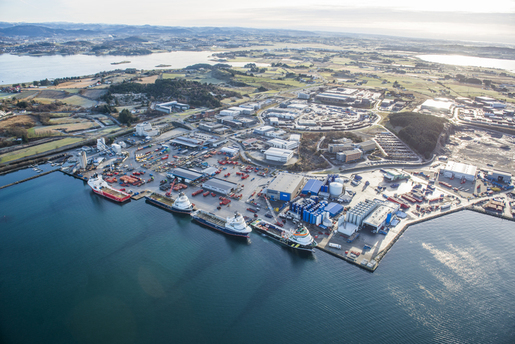 Global integrated logistics and materials management company, ASCO has signed a 3-year contract with Repsol in Norway for logistics and supply base services. Alongside this, an additional contract has been awarded for rig administration services.
The supply base service contract includes transport & forwarding, warehousing, container deliveries, waste services and personnel.
ASCO will also provide rig administration services utilising the ASCO Operations Control Centre in Tananger, supporting booking, helicopter coordination, personnel on board as well as bed preparedness and lifeboat allocation.
Øyvind Salte, Commercial Director of ASCO Norway said: "Although we have extensive experience delivering rig administration services for the customer, this is the first time we will deliver this type of service from our own state-of-the-art operating room in Tananger. This is a historically important and strategic agreement for ASCO. Repsol is an important customer for ASCO, and we are proud to continue to be the preferred supplier within Logistics Services. We look forward to expanding and further developing our good cooperation."
As the essential partner for global energy materials and logistics management, ASCO works with the world's largest operators to deliver safety and service excellence, while remaining focused on sustainability across all operations. As digitalisation and modernisation are at the heart of operations at ASCO, the Group's innovative processes and systems mean the company is at the forefront of driving supply chain efficiency.
Find out more about our services in Norway here.