Rigging & Lifting Awareness
This course is designed to provide rigging and lifting safety awareness and includes the following content:
Definition & Principles of Lifting Equipment
Examination of Equipment
Selection of Equipment
Safe Approach to Lifting
Safe use of equipment
Safety Advice
General Applications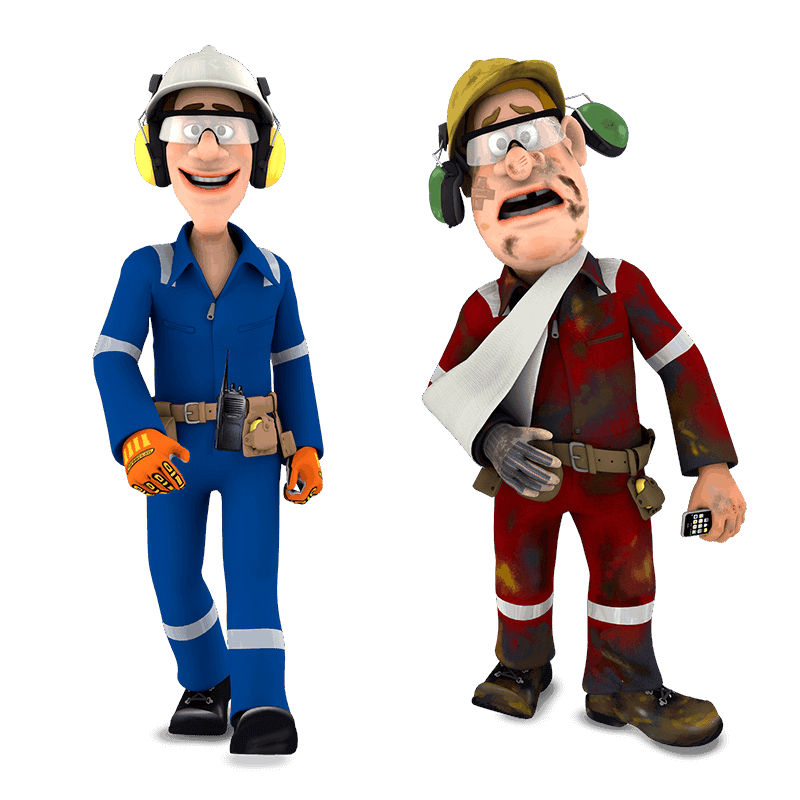 The Lifting Operations & Lifting Equipment Regulations (LOLER)
This course is designed to provide an introduction to the Lifting Operations & Lifting Equipment Regulations commonly known as LOLER. Content includes:
The actual regulations regarding lifting operations
Lifting equipment
Competence
Planning
Risk Assessment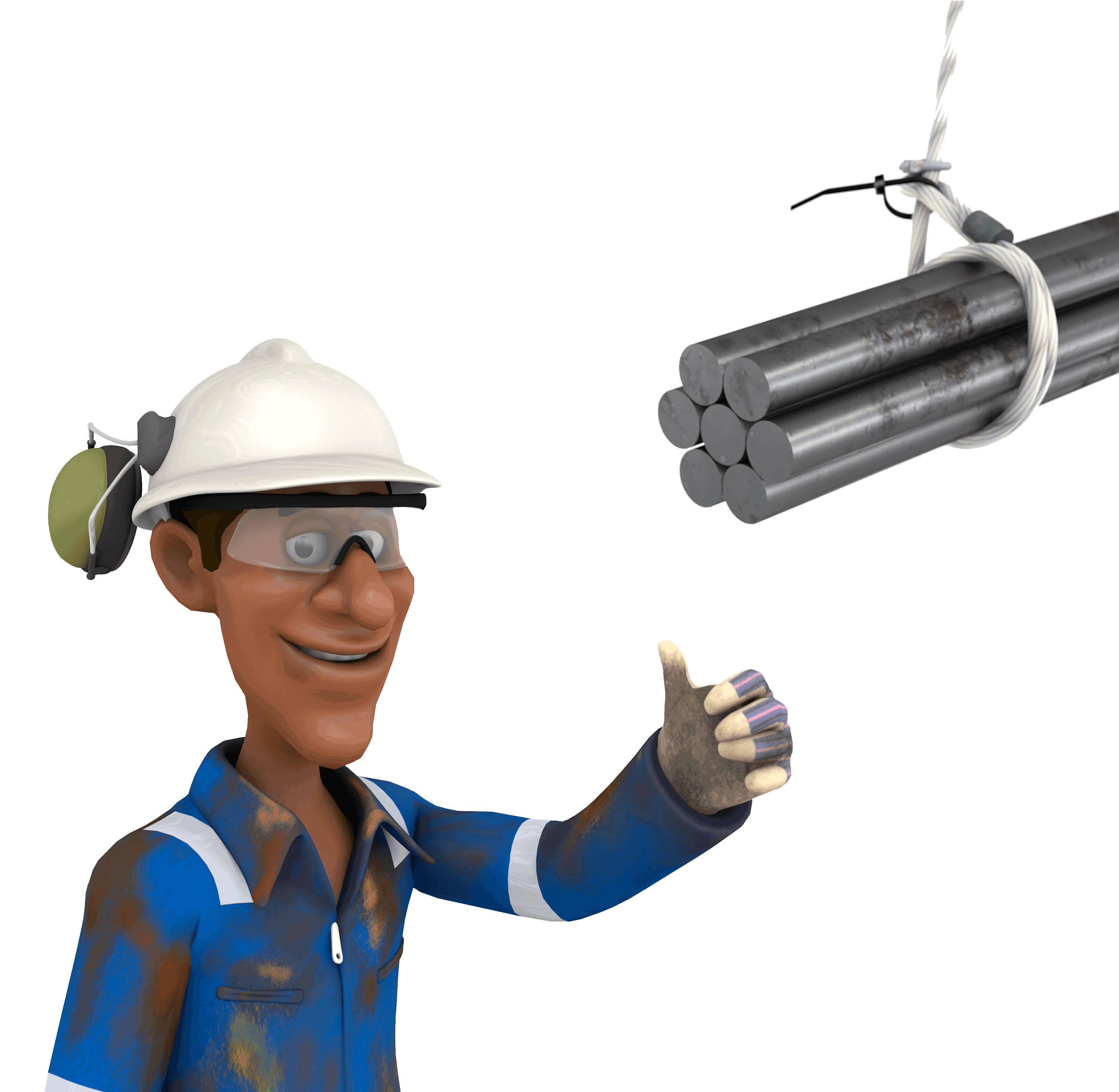 Regulations, Standards and Industry Guidance
This course has been designed to deliver an awareness of the relevant lifting operations rules used in the US, UK and Norway.
At the end of the course, you will have met the course objective of acquiring a demonstrable level of awareness of the following subjects:
The Types of Rules
US, UK and Norwegian Legislation, Regulations and Standards
Regulator Guidance
Industry Body and Association Guidance
Compliance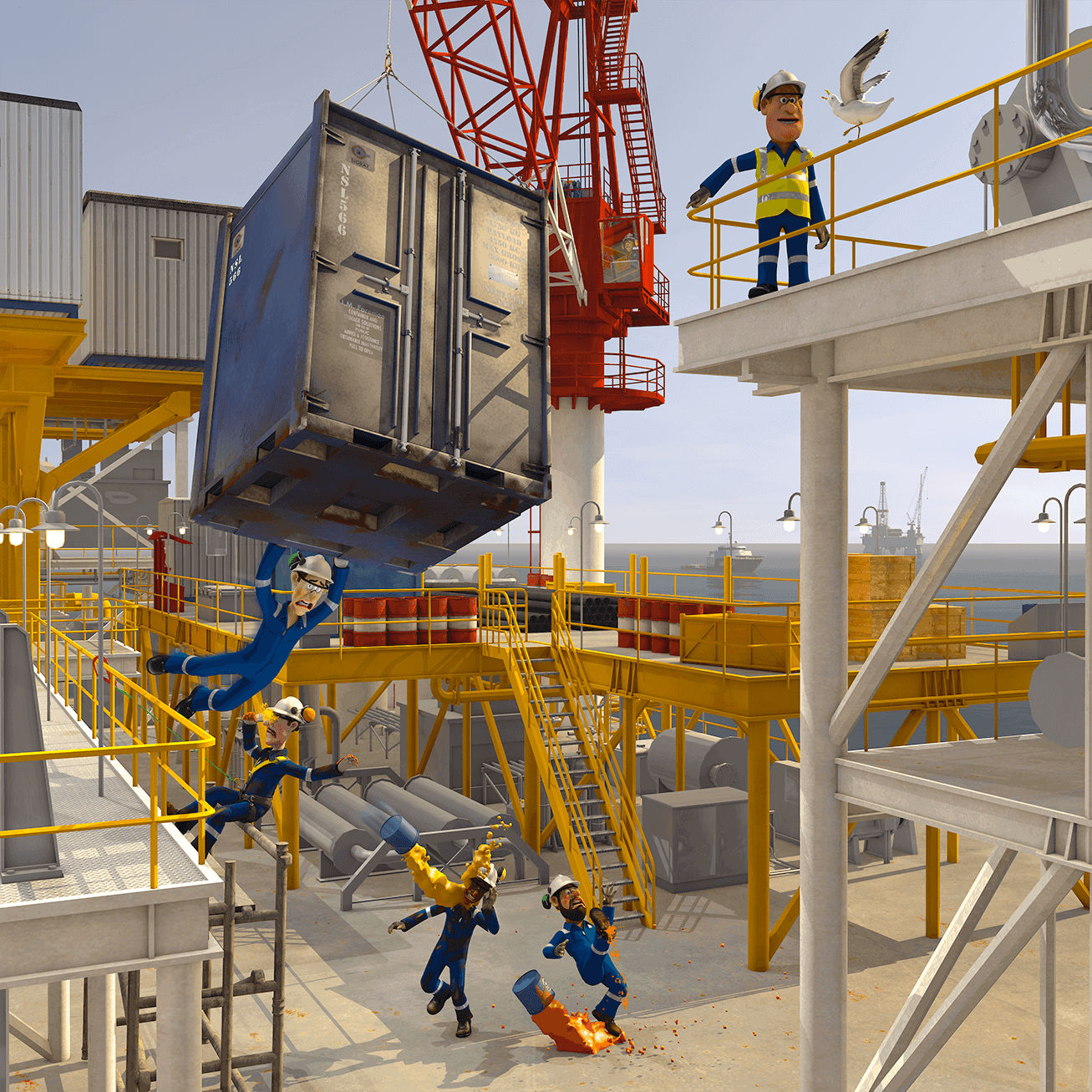 Rigging Loft Management
The course provides an awareness of rigging loft management to ensure that all lifting equipment is suitably stored and cared for to maintain its integrity and safety. The course is divided into Part 1 - Rigging loft Management and Part 2 - Lifting Equipment Examination.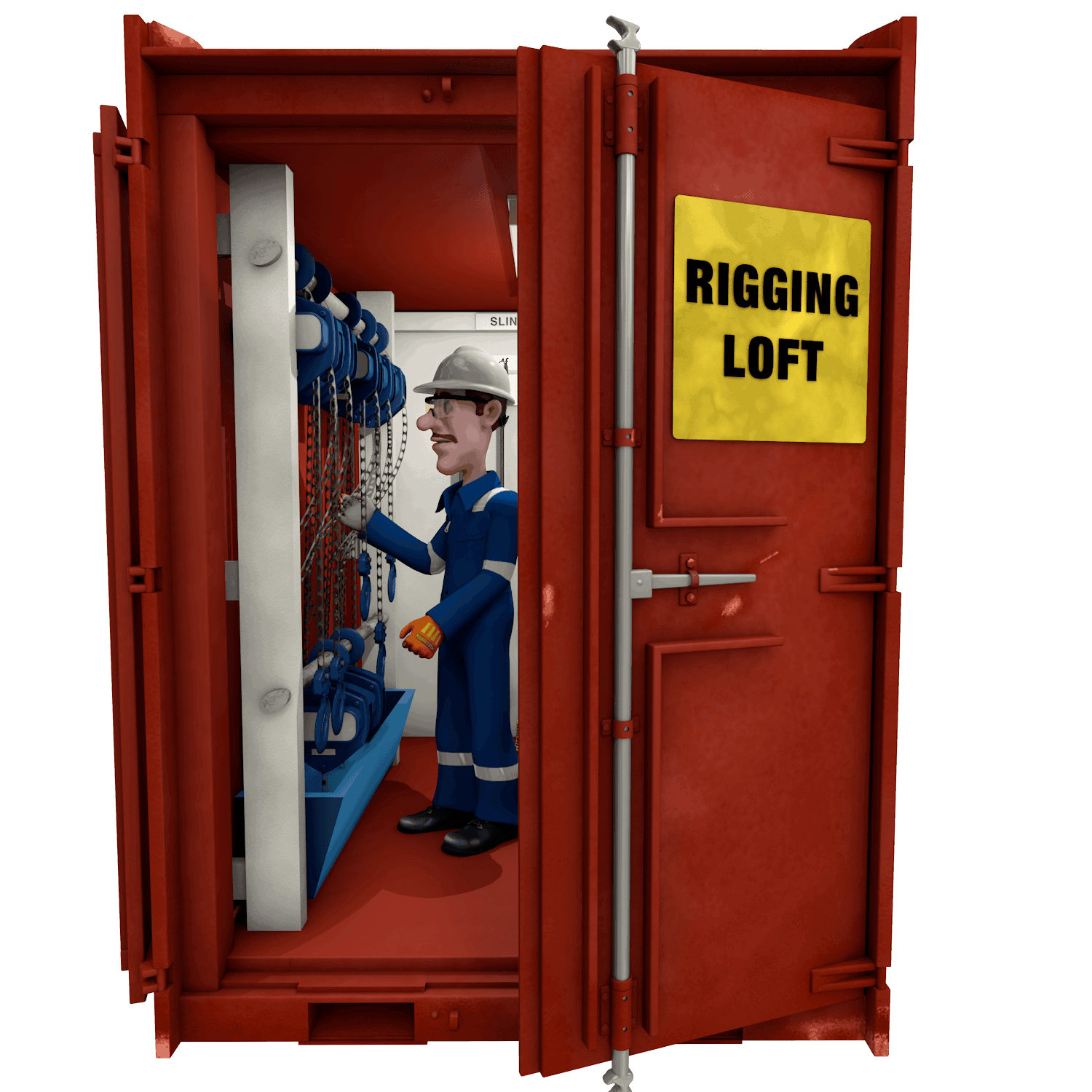 Lift Planning
This awareness course has been developed to highlight the many factors that must be considered when planning a lifting operation.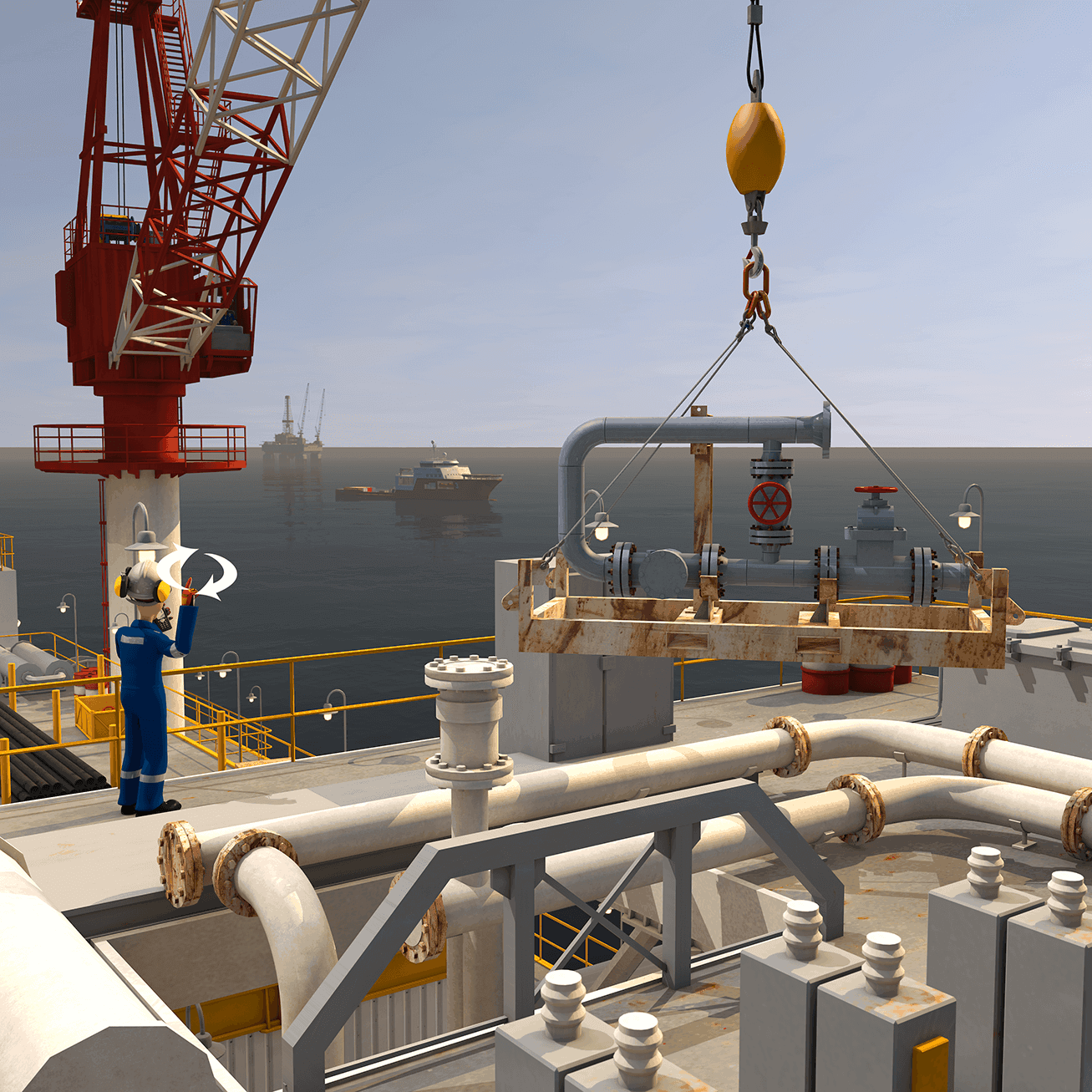 Subsea Lifting Operations
The purpose of this course is to deliver an understanding of the dynamic forces involved, equipment specific guidance and operational planning considerations for subsea lifting operations.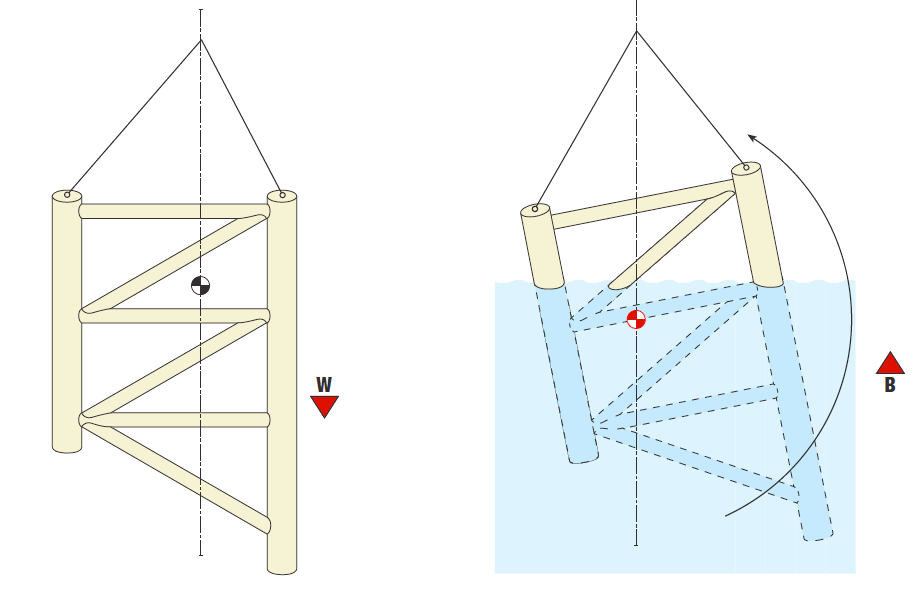 Gantry Cranes and Overhead Cranes
The purpose of this course is to raise knowledge and understanding of gantry and overhead cranes, and therefore reduce, if not eliminate the risk of injury to personnel or damage to equipment and the environment.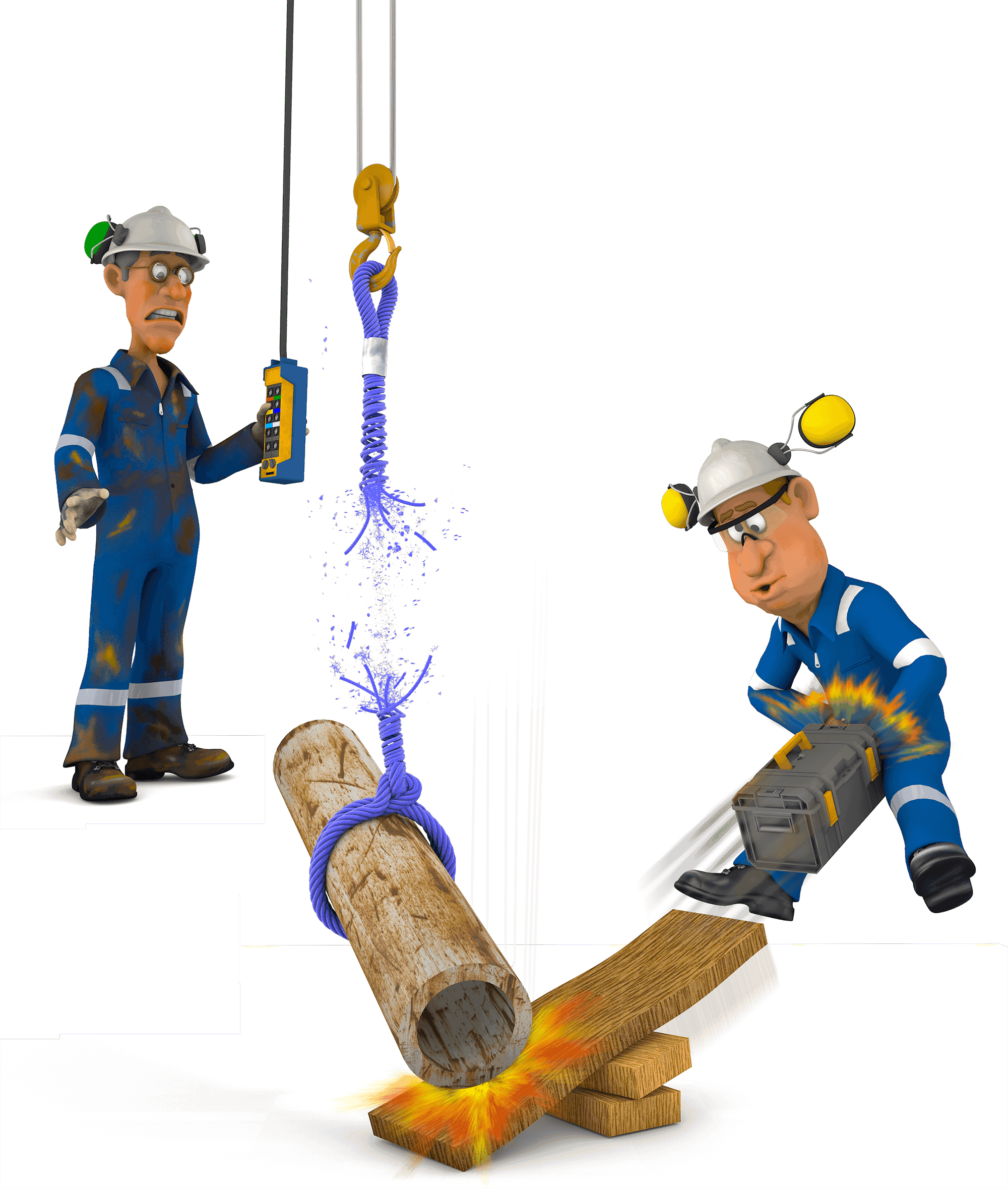 Crane FMEA, FAT and Commissioning
This module focuses on three processes used within the lifting industry, with specific reference to cranes. These are:
Factory Acceptance Testing (FAT)
Crane Commissioning
Failure Modes and Effects Analysis (FMEA)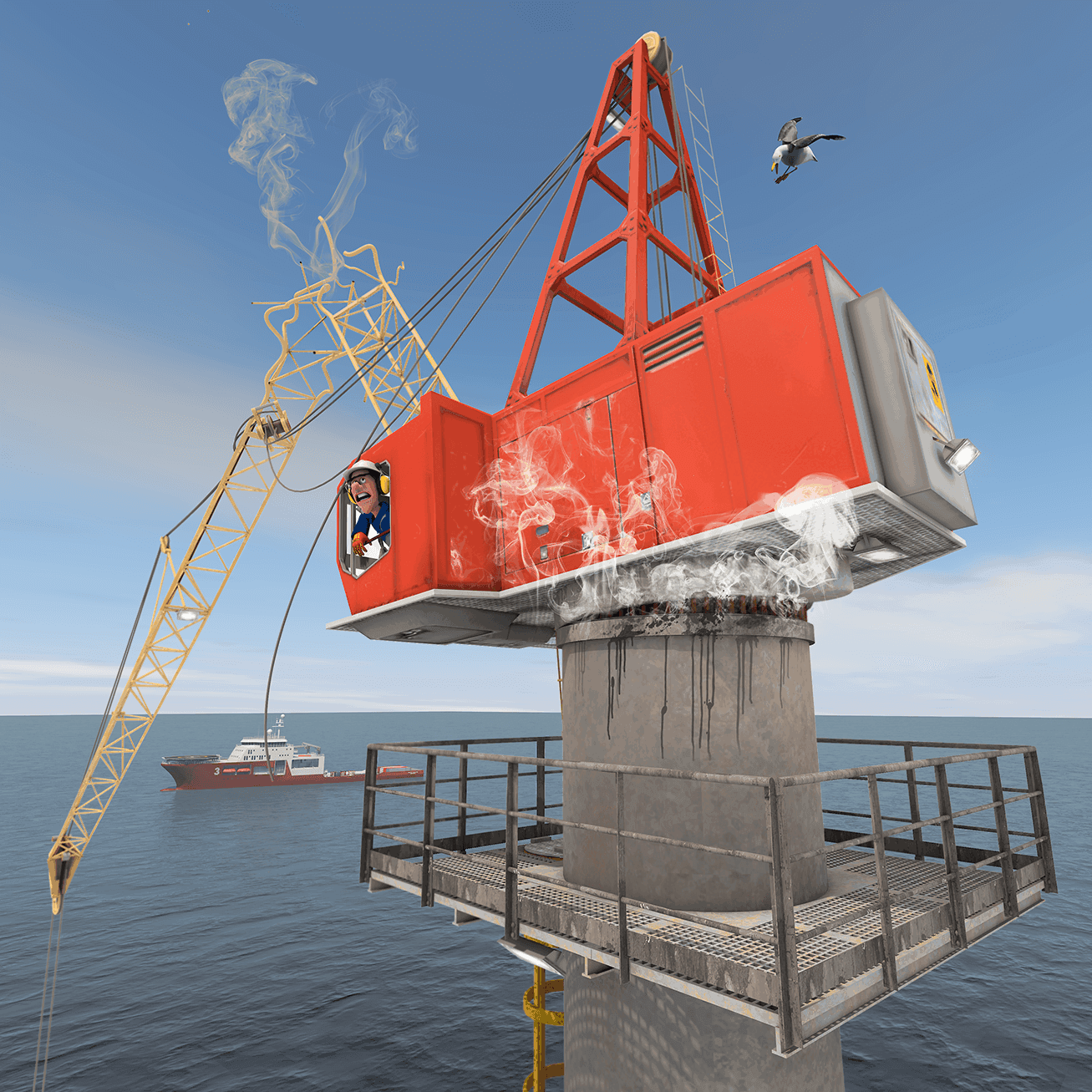 Cranes (Onshore, Offshore and Marine)
This course has been designed to raise awareness and understanding of cranes and their safe use. The course is organised into a number of sections.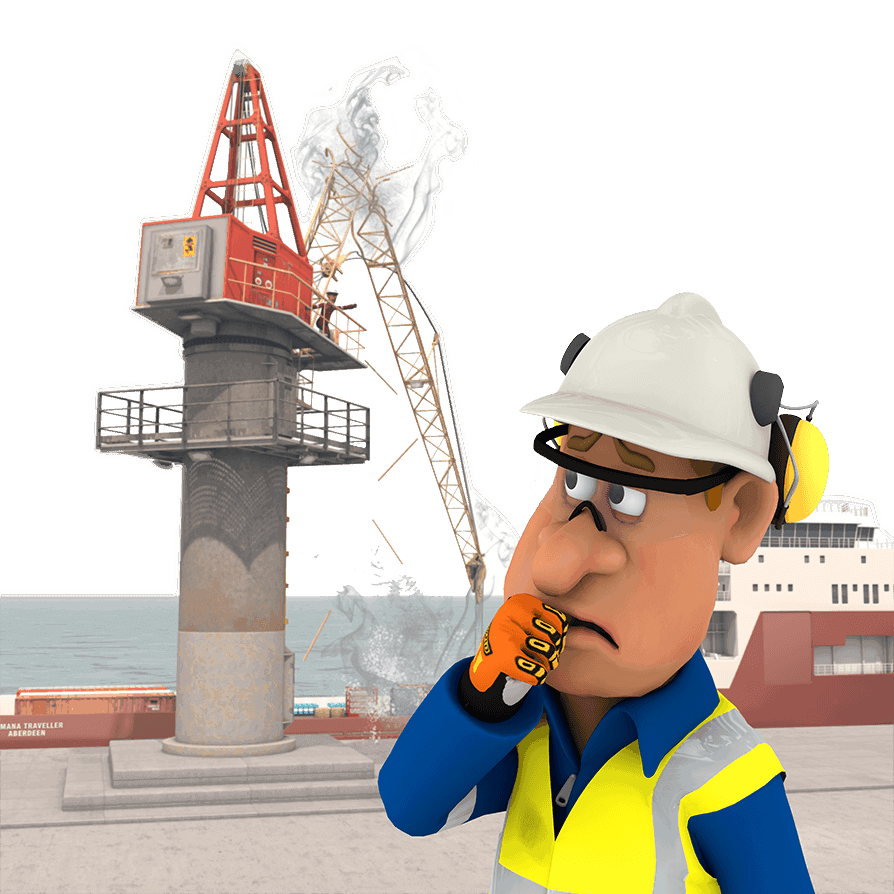 Equipment Certification
This module reviews the role of certification within the lifting industry. It considers certification as part of the wider systems of quality management operated across the industry, including the documentation that they normally require. The course is organised into a number of sections, which you will follow in sequence. These are:
Suppliers
Users
Testing
Certification of training
Examples
Summary and conclusion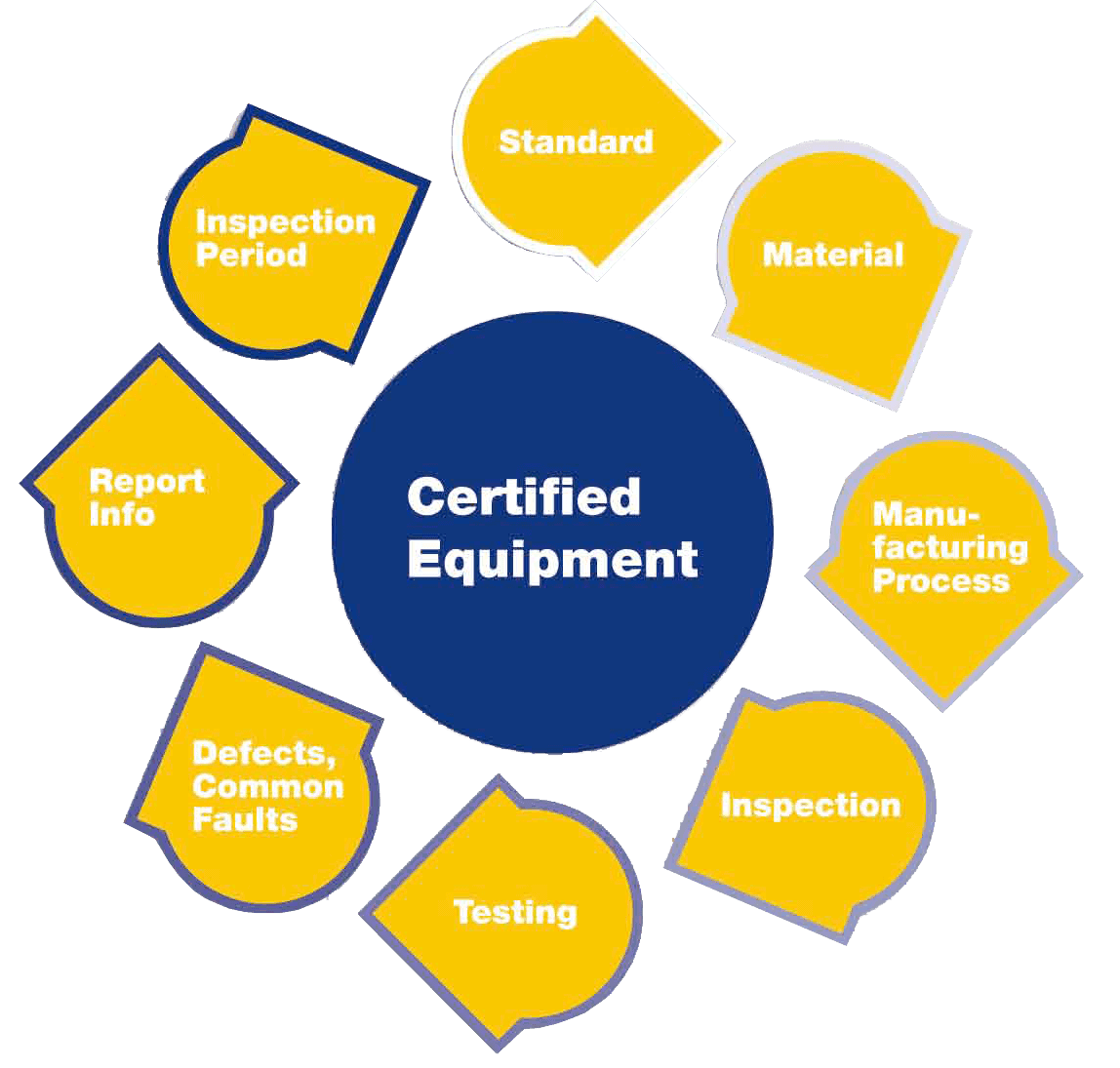 Helicopter Lifting Operations
Safety is paramount for both helicopter crews and third parties involved in any flying operation. In this course we look specifically at helicopter flying operations with underslung loads (USLs). The course is organised into a number of sections, which you will follow in sequence. These are:
Terminology
Health and Safety
Planning the Lifting Operation
Communications
Conducting the Lifting Operation
Static Electricity
Summary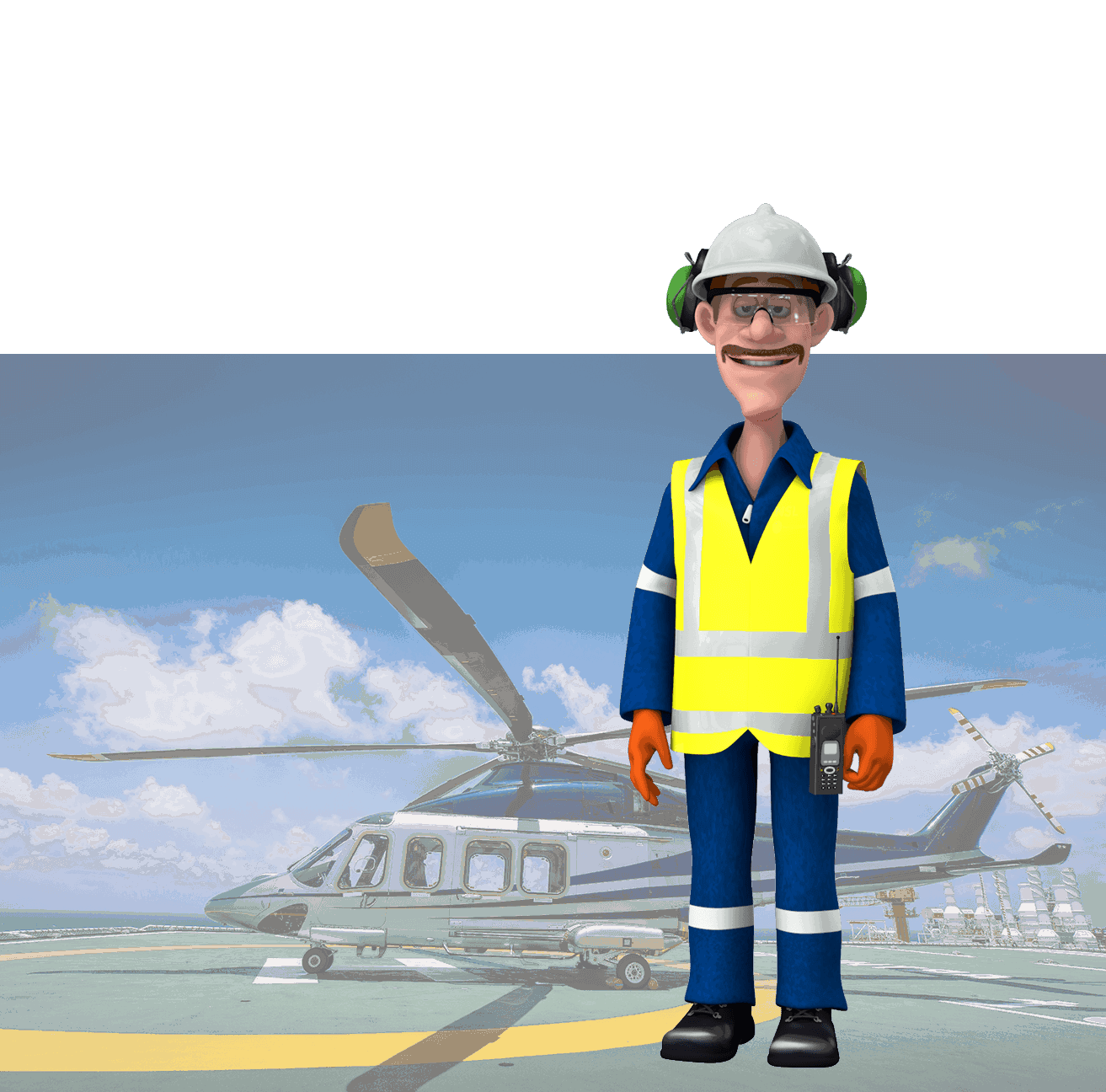 LECOP
The LECOP is a document which deals with lifting operations from every aspect, that is, from the initial selection of lifting equipment through purchasing, storage, safe use, testing and certification and finally discard at the end of service life. This document is known as the "Lifting Equipment Control and Operations Policy" or LECOP for short.
To complement this raft of reference and safe operating procedures, there is also a set of "Rules" to try and improve the safety of personnel involved with lifting operations. These are called the "LECOP Rules".
The purpose of this training course is to make you aware of the rules and so improve safety in lifting operations.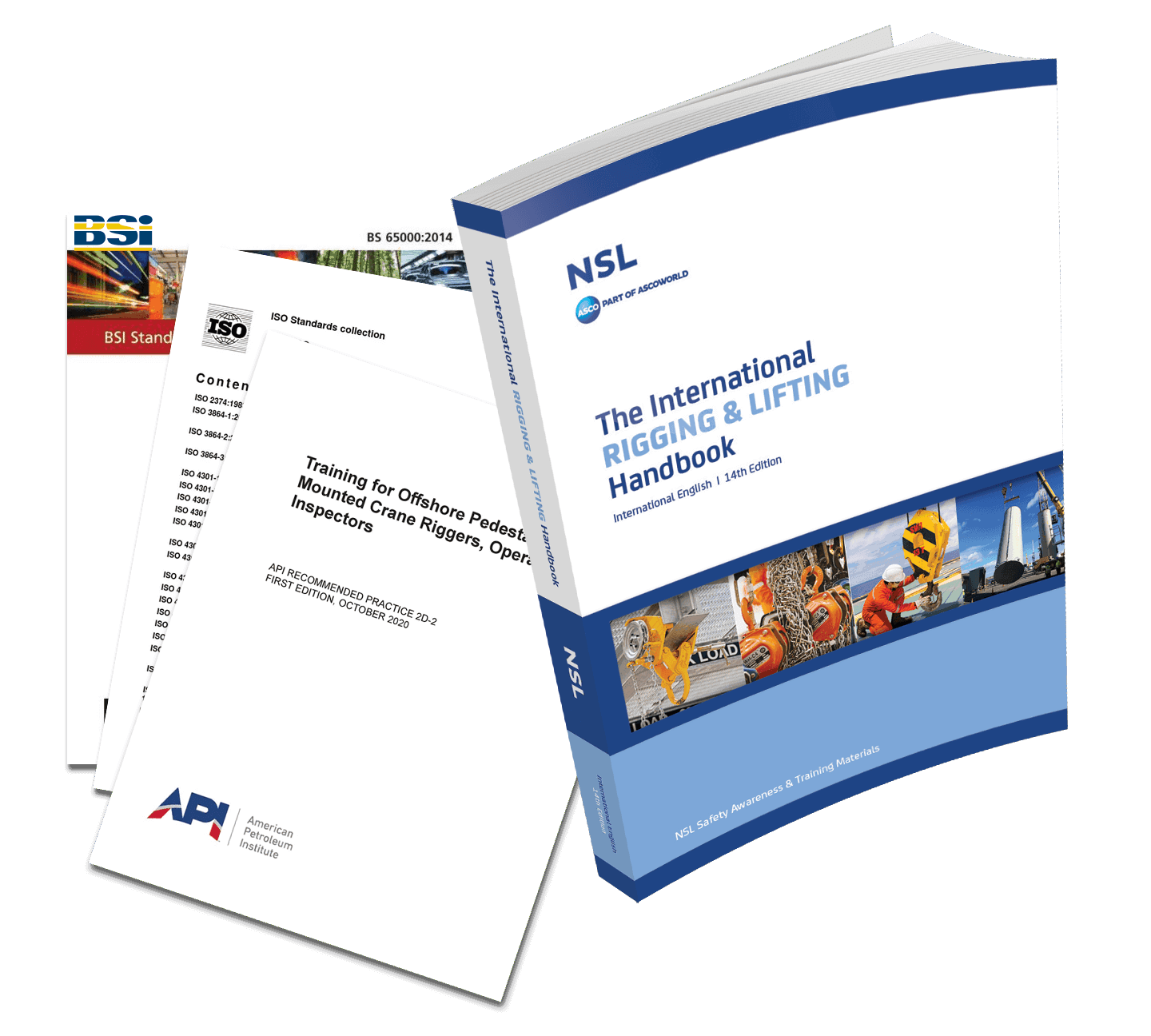 Winch and Pulling Operations
This course offers an introduction to winch and pulling operations and is divided into the following subjects:
Terminology
Regulations and Standards
Installation
Winch Controls and Components
Line Pull
Drum Capacity and Spooling
Safe Use
Periodic Inspection and Maintenance
Summary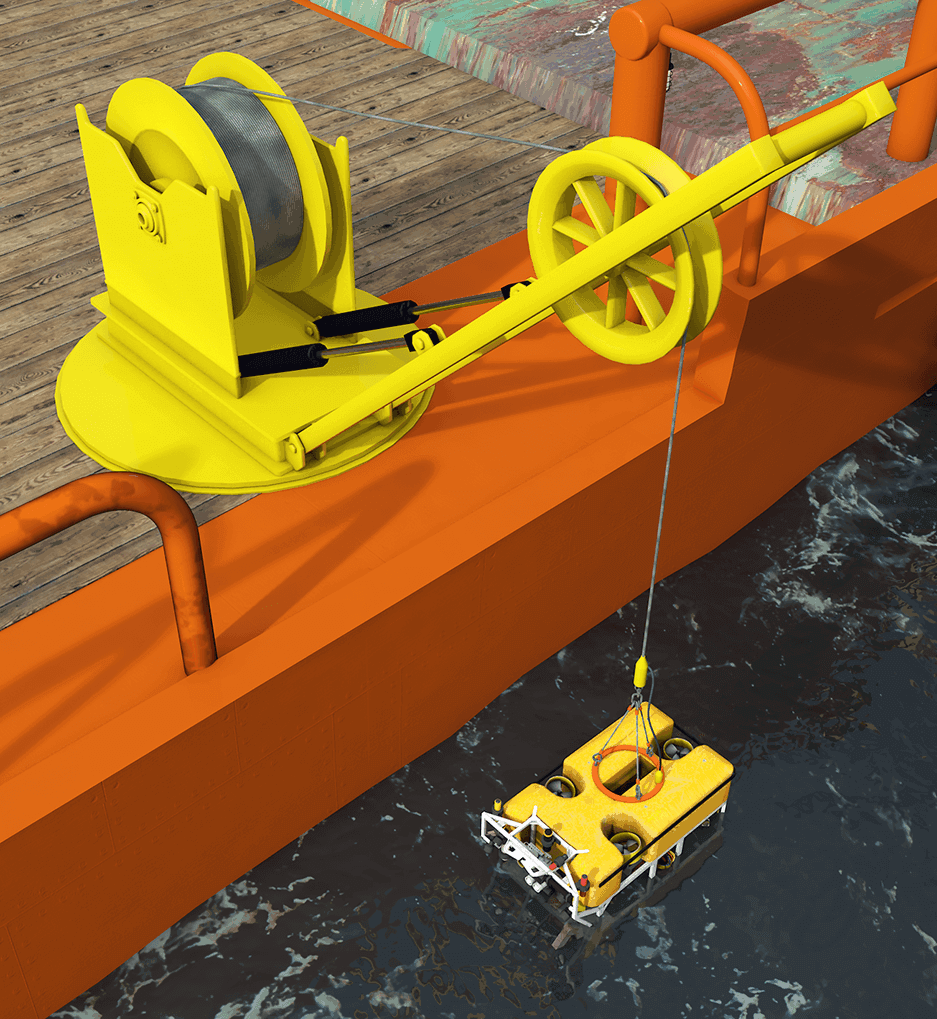 Working at Height
Working at height is an everyday fact of life in industry, performed using a wide variety of methods, techniques and equipment. However, despite advances in equipment design and working methods, working at height continues to be one of the biggest causes of major and fatal accidents in industry.
The purpose of this training course is to make you aware of the rules and regulations and to provide awareness of the hierarchy of risk; fall protection measures and access methods.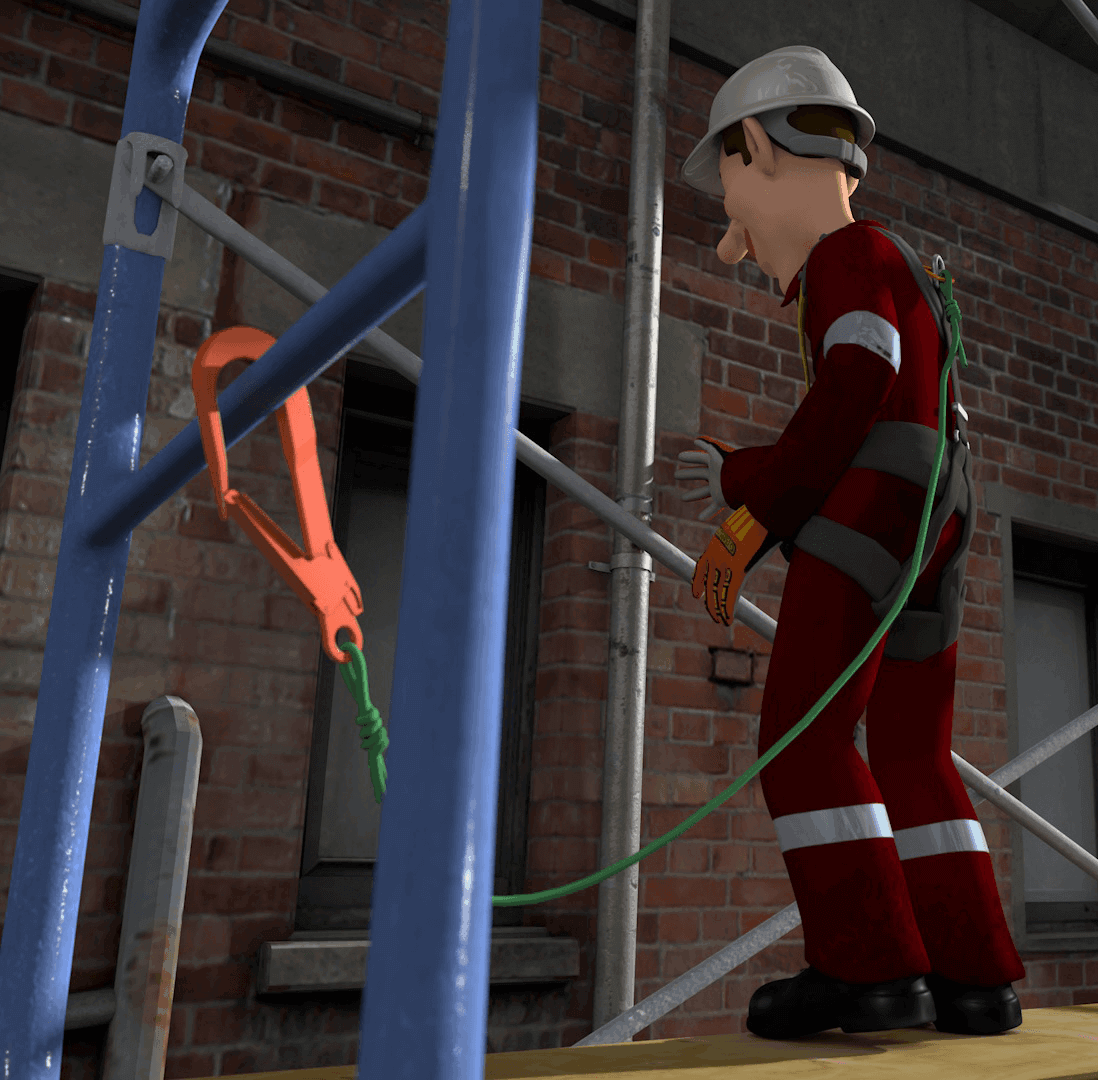 Cargo Carrying Units and Cargo Handling
Cargo Carry Units (CCU's) and their packing and handling is a major part of the Oil and Gas Industry and due to the nature of the work, can be hazardous. This training course has been designed to help raise awareness and aims to give personnel instruction on CCU's and the safe packing and handling of cargo to and from offshore locations.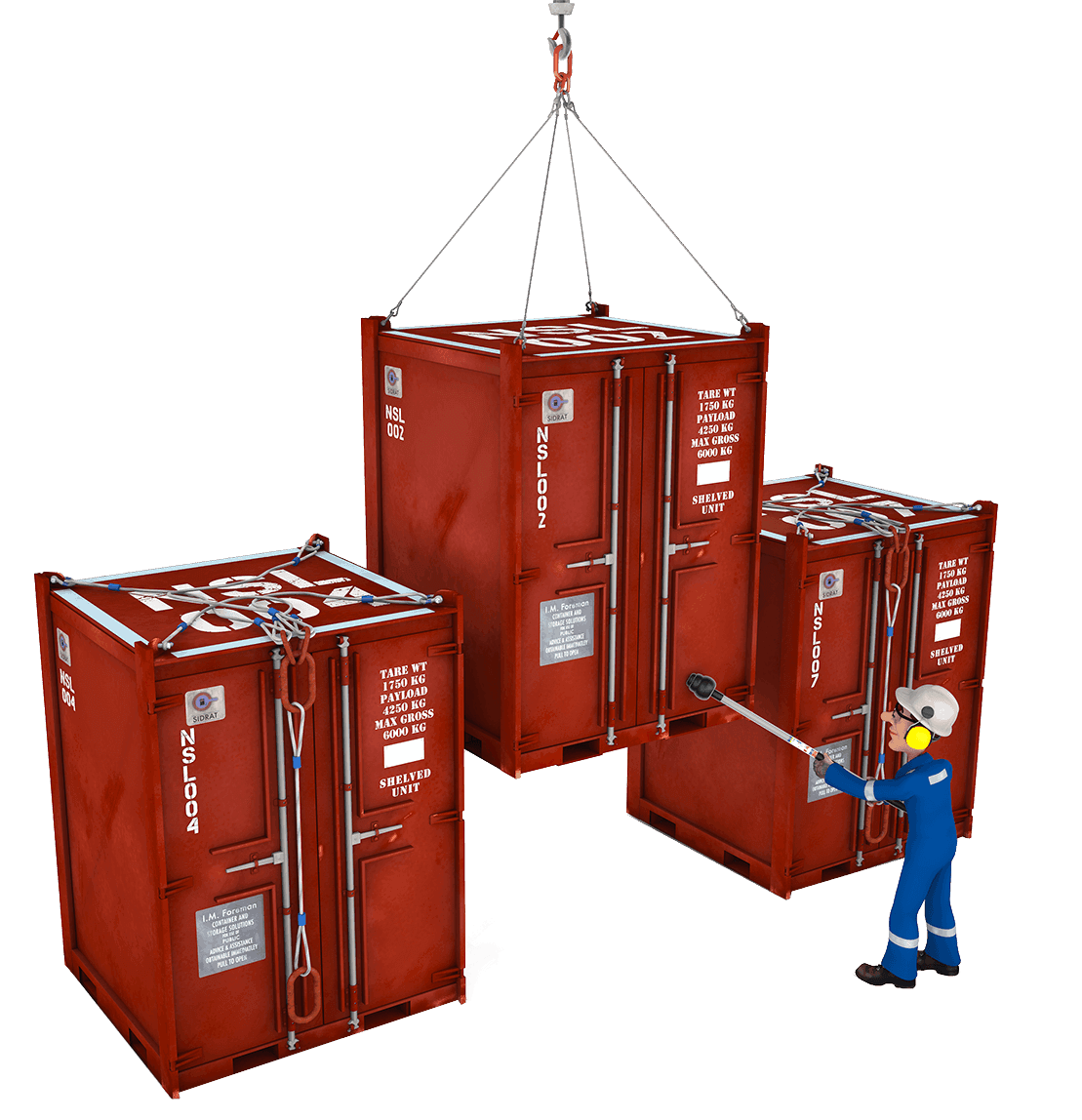 ASCO Packaging Standards
Created to complement the valuable information contained in the ASCO Packaging Standards Handbook, this extensive course takes the users through the principles and techniques of good packaging standards.
The course is delivered in multiple sections with knowledge checking questionnaires throughout.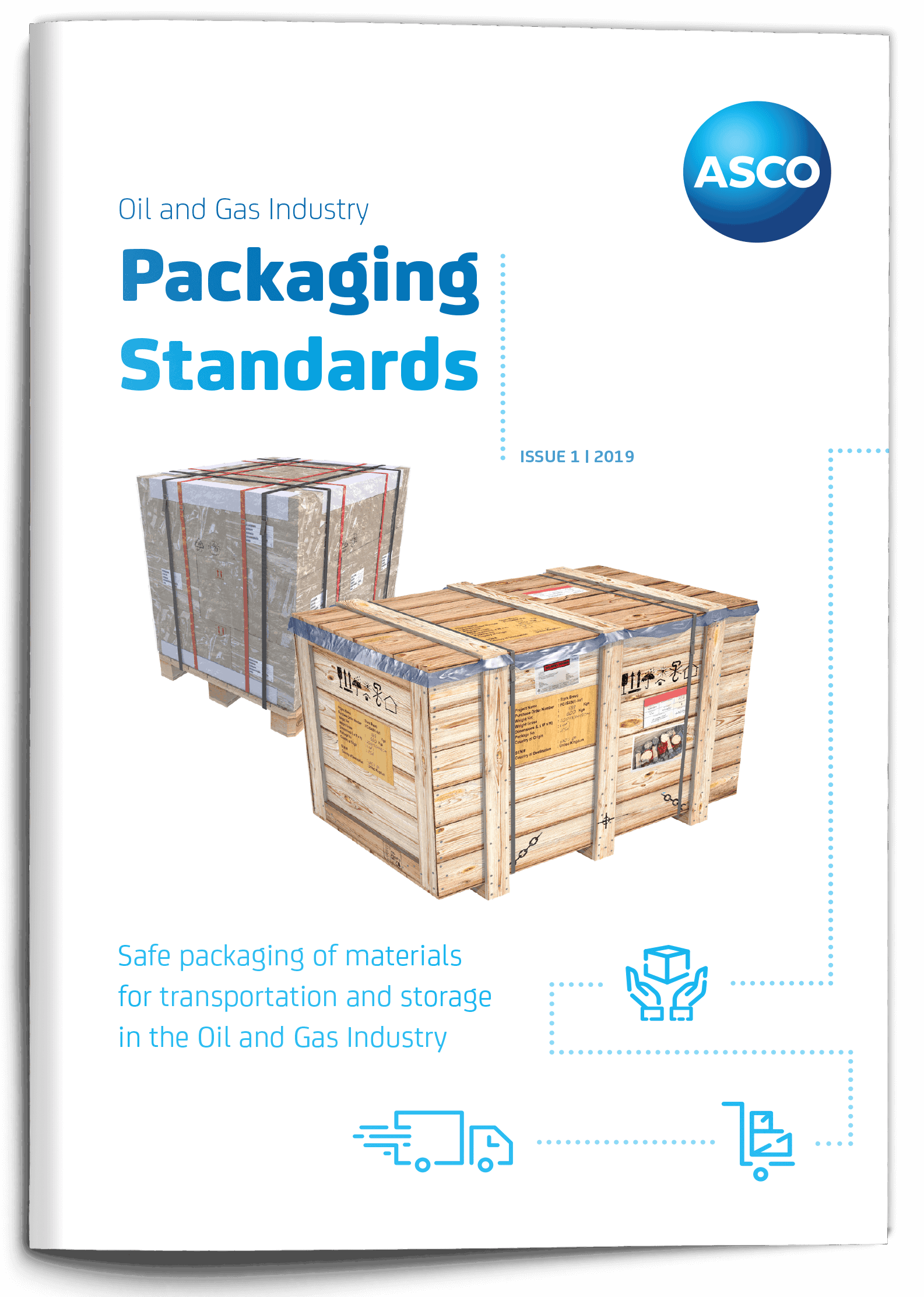 Confined Space and Vessel Entry
This course offers an in-depth review of The Confined Spaces Regulations. The module is arranged into 6 Sections, these are:
What is a Confined Space?
Specified Risks
Safe Systems of Work
Emergency Arrangements
Dangerous Gases
First Aid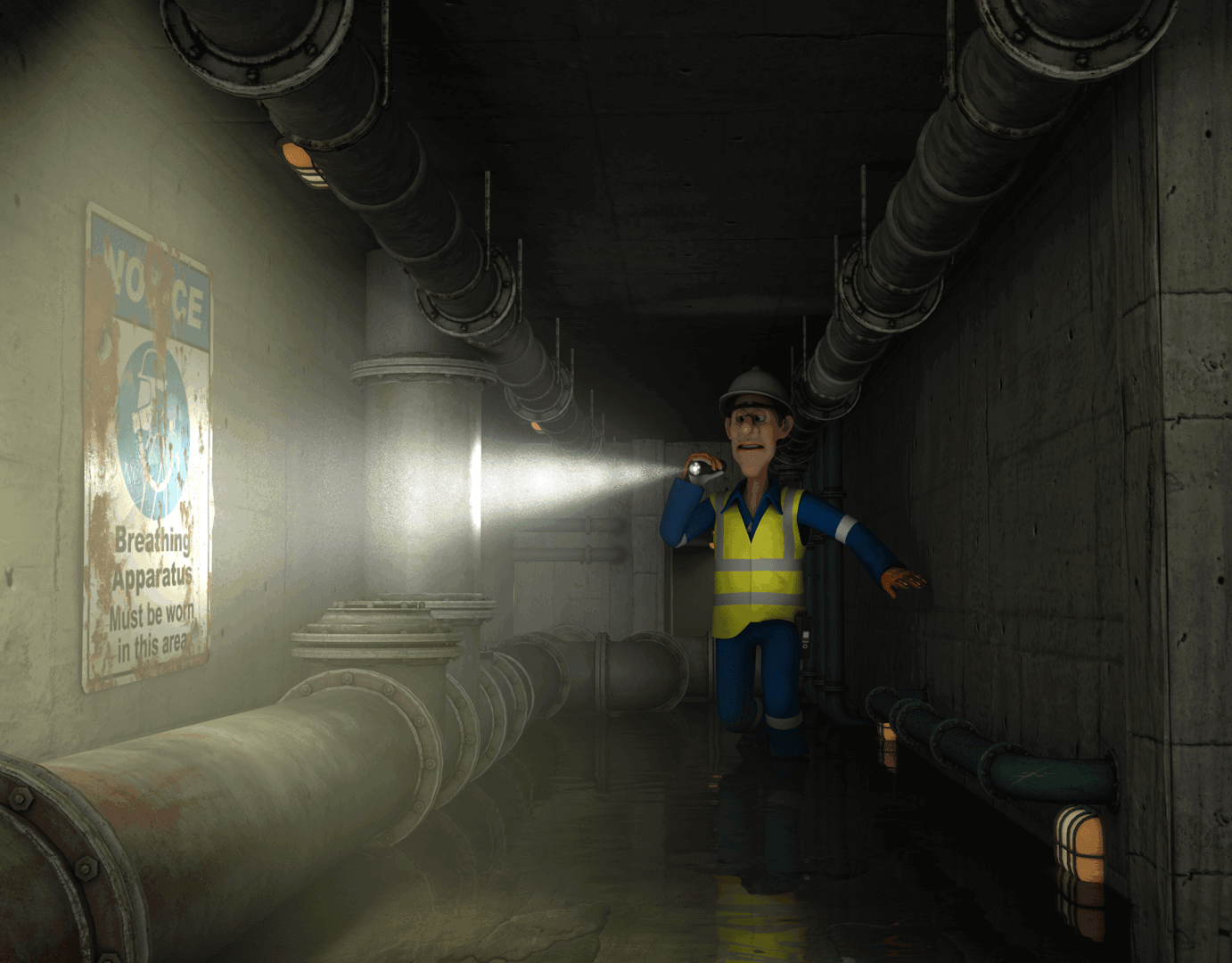 Falls and Falling Objects
A brief introduction to the subject of falls and falling objects, designed to raise awareness of the related dangers.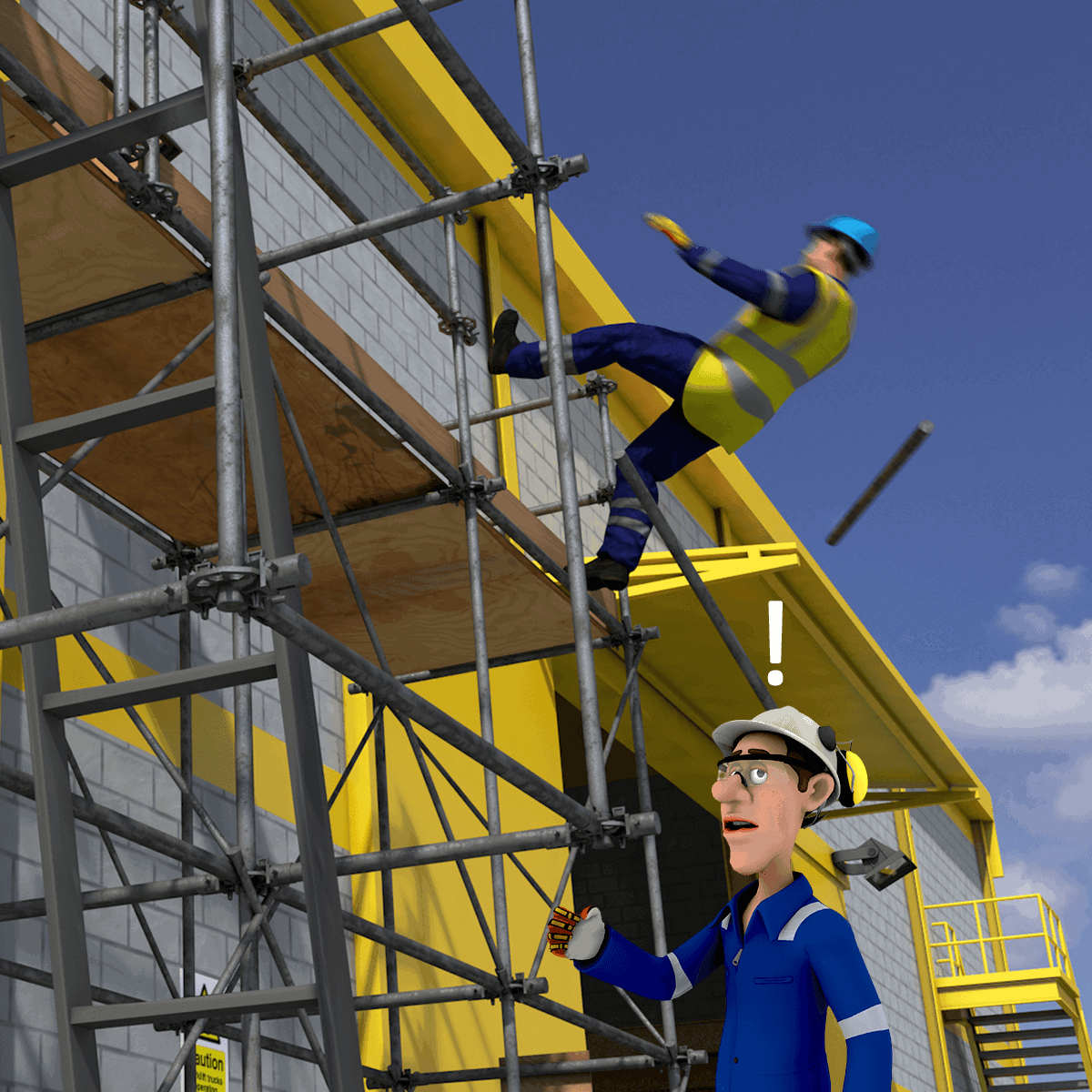 Dropped Objects
The aim of this eLearning course is to deliver a sufficient level of understanding on dropped objects to enable personnel to identify potential dropped objects, implement controls and to mitigate consequences.
The course is divided into the following subjects:
Energy
Management system
Categories of dropped object
Dropped object inspections and surveys
Prevention
Restricted access areas
Dynamic dropped object control and mitigation
Tools and working at height
Temporary equipment
Summary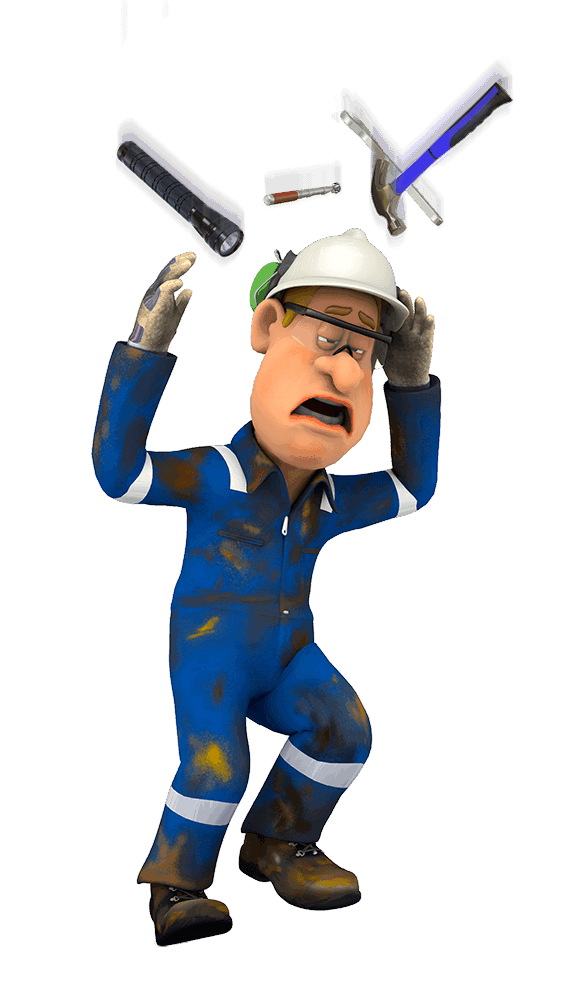 Forklift Truck Operations
This course is designed to raise awareness of Forklift Truck operations and includes:
Legislation, Regulations, Technical Standards and Industry Guidance
Types of forklift trucks
Main components
Power sources
Rated capacity and stability
Selection
Certification requirements (truck, attachments and operators)
Operational area
Pre-operation checks
Basic rules of operation
Procedures for loading and stacking of loads
Procedures for unloading and de-stacking loads
Typical bad habits/practices
Correct and safe parking
Refuelling, changing gas bottles and/or charging batteries
Attachments
Man-riding on forklifts
Maintenance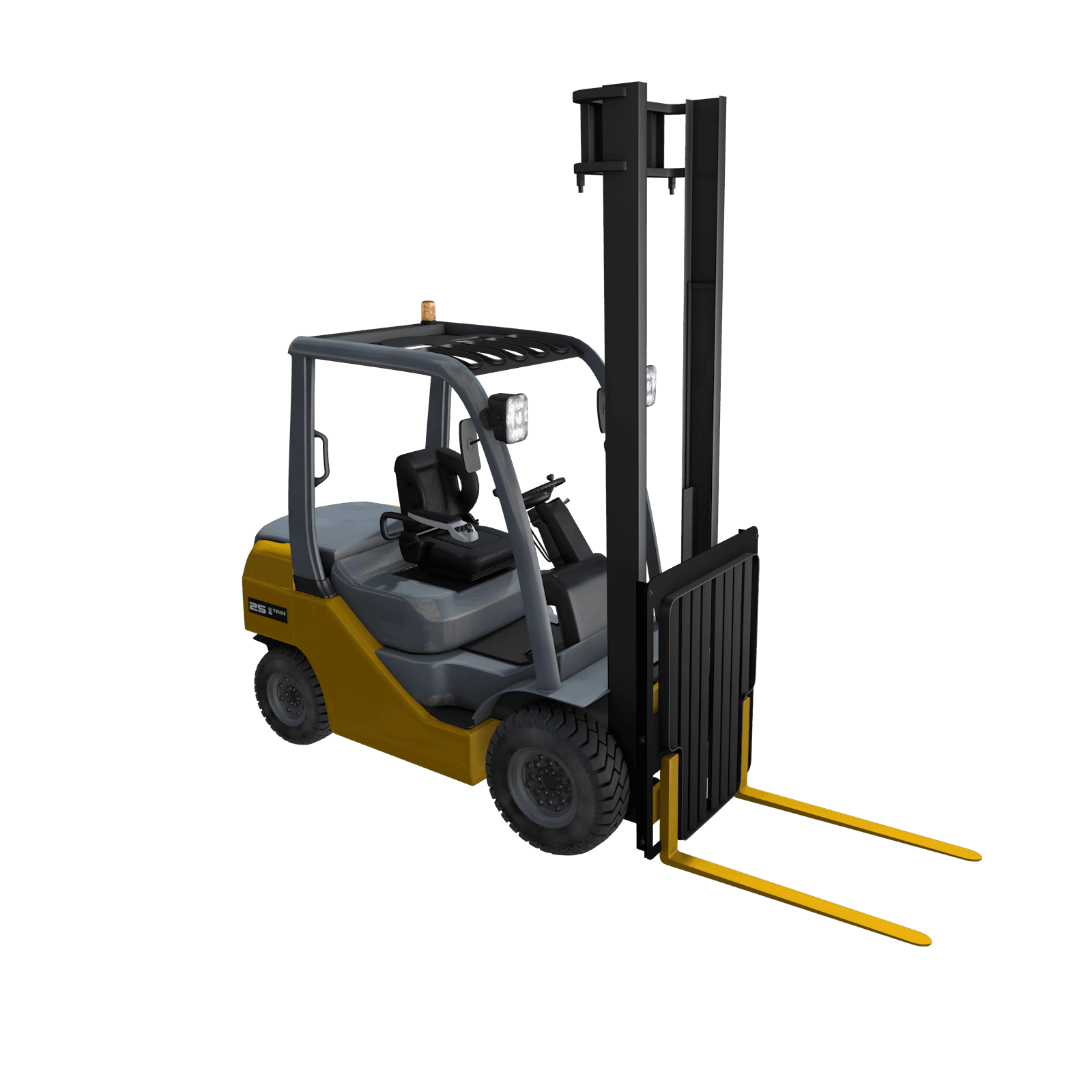 Injuries to Fingers and Hands
Injuries to fingers and hands are the most common cause of lost time incidents in industry today. With consequences varying from just a few minutes away from the job for a clean-up and a small dressing, to life changing, this course is aimed at raising awareness of injuries to fingers and hands and how to avoid them.